National D-Day Memorial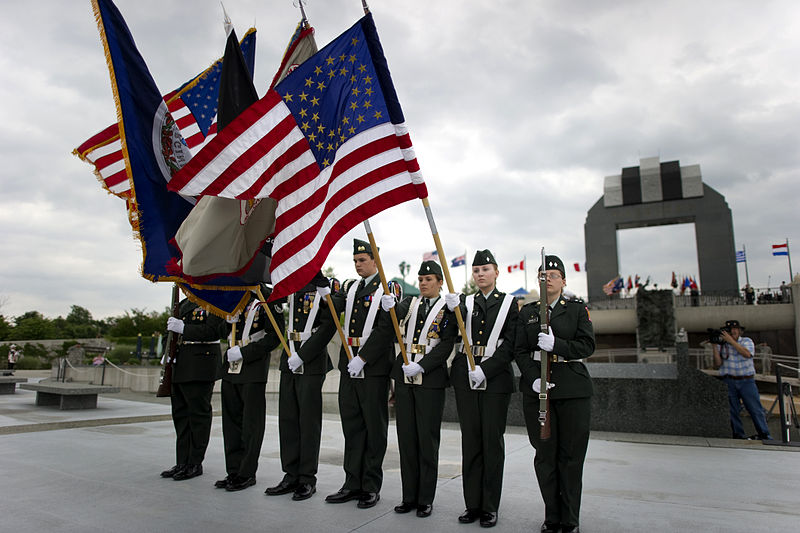 Learn about the Normandy Invasion and the hundreds of thousands of sailors, airmen, and soldiers involved at the National D-Day Memorial.
Follow the story of that fateful battle from the months of planning and preparation through the bloody landings that marked the largest invasion in human history and the most important battle of the 20th century. Relive the battle amongst life-like bronzes and the gleaming monument while paying respects to the thousands that died that day in the defense of freedom.